This week was the great mass of consumer tech in Berlin: the IFA. We have seen many new features and detected some trends. Here are our favorite products to remember.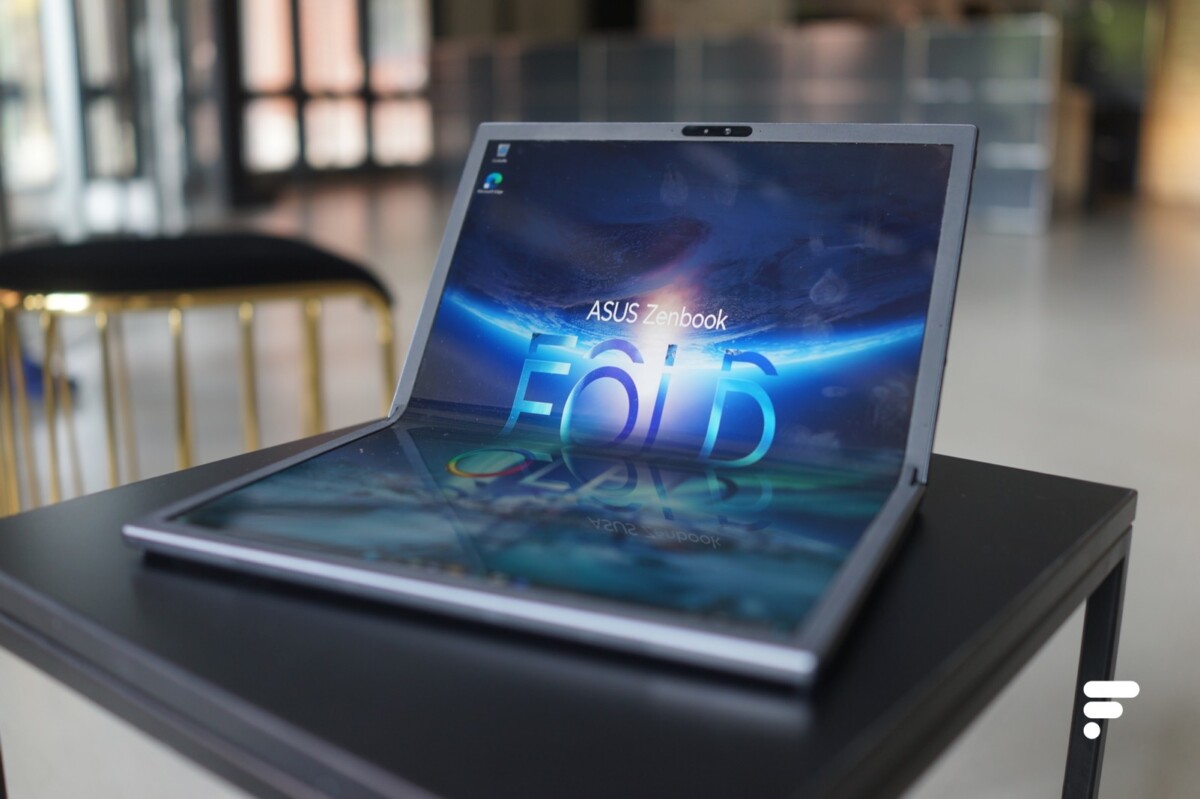 Berlin's IFA is one of the biggest electronics fairs every year. An event placed between August and September which allows brands to launch all their new products for the start of the school year or the end of year celebrations. It is also a place where the latest startups come to present their projects. Several of these products or projects appealed to us.
DTS Play-Fi: simple, multi-brand and practical technology
Sometimes the most practical innovations are the ones you don't see. No "wow" effect here, Play-Fi is a wireless technology to manage all your audio devices at home. It works with several brands, which makes it possible to avoid being locked into one more ecosystem. In 2022, the brand is even moving into televisions to easily create surround sound over your speaker purchases.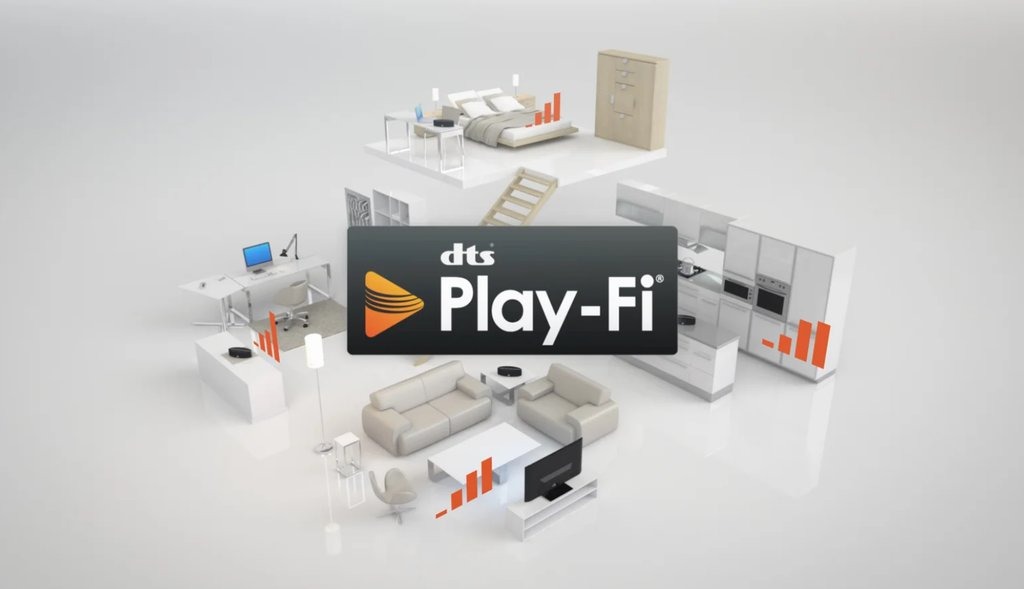 Sonos better watch out, DTS Play-Fi promises lower latency between devices. You will be able to go into your kitchen (here we accept accommodation outside Paris) and continue to hear the program as if you were in the living room, without any echo between the rooms.
Another strength of DTS Play-Fi is that it uses the home's already existing Wi-Fi network for communication between devices. Synchronization is therefore very simple, and there is no question about the range of the devices between them. An excellent complement to a mesh network.
TCL NXTWear S: play the PS5 with simple glasses
The Chinese brand TCL was present at the IFA with many products. We retain the TCL NXTWear S glasses which allow, thanks to two micro-OLED screens, to immerse yourself in a cinema or gaming experience. No virtual or augmented reality here, just the illusion of having a giant screen in front of you. The connection is made via HDMI via USB-C which allows you to connect a game console such as a PS5 or an Xbox.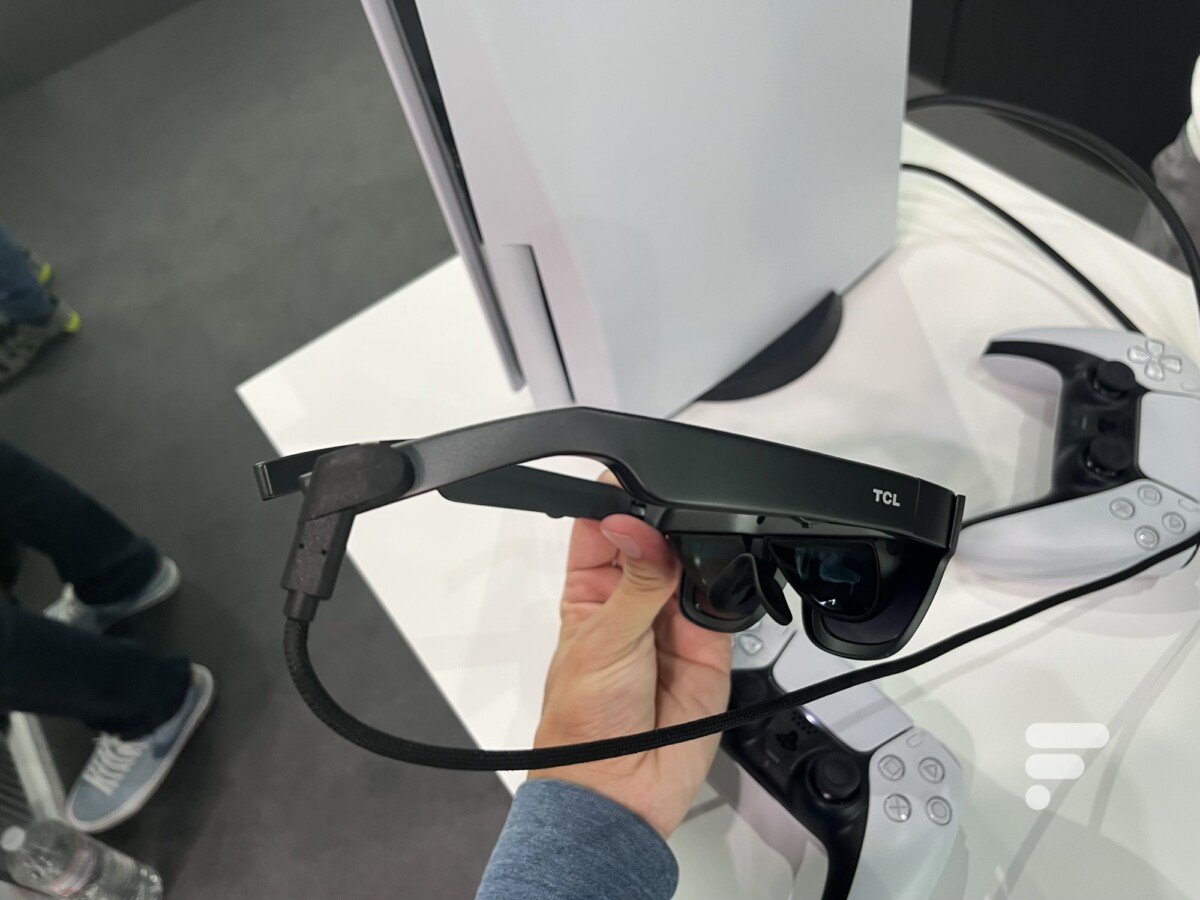 We tried a little race on Dirt 5 with a controller in our hands. Even on a rather noisy and distracting show, the experience was successful. With its wired connection, the glasses do not use a battery and are therefore very light. Can't wait for the launch before the end of the year to test it in conditions closer to normal.
Asus Zenbook 17 Fold OLED
If there's one product that was on everyone's lips at IFA, it's the Zenbook 17 Fold OLED. A screen that folds in half. You can carry it like a tablet. You can wedge it and use it like a Surface Pro. You can fold it halfway and use it like a regular laptop.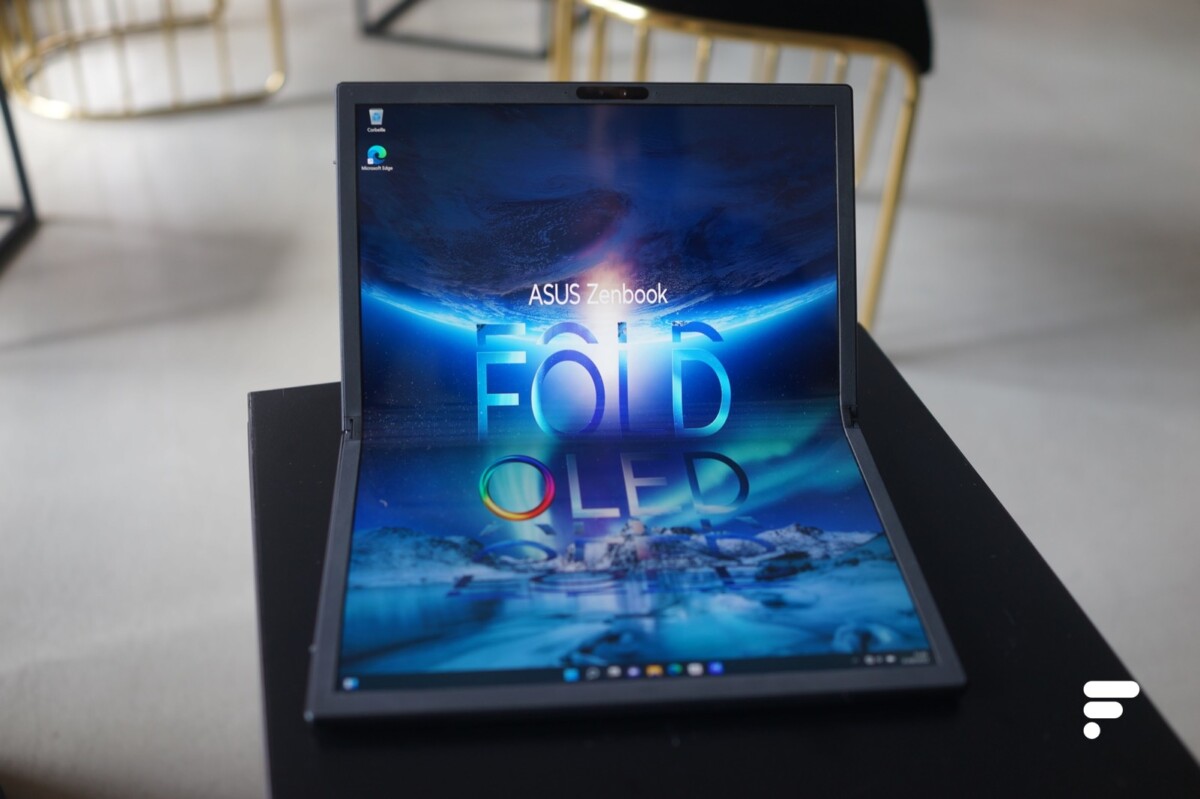 This product was initially announced at CES, in early 2022, but Asus finally announces its availability: end of 2022, for 4,000 euros. Yes, it's expensive, actually it's not flawless, however, it's an atypical product that makes us forget laptops as we know them until now. We invite you to read our handling, you will be able to discover all the subtleties of this folding machine.
Lenovo X1 Fold: it's starting to look like a real consumer product (except its price)
Same principle, but this time at Lenovo, we also saw the Lenovo X1 Fold. The Chinese giant is already in its second iteration, so this one is more accomplished. The screen also folds, but you can also close it completely. It is also thinner.
The Lenovo X1 Fold (2022) // Source: Frandroid
The Lenovo X1 Fold (2022) // Source: Frandroid
Unlike its first generation, Lenovo has chosen to deliver the PC with an optional stand. The advantage being that you can put the device in a portrait position to take advantage of its 16.7-inch panel while in height. The Lenovo X1 Fold still costs a whopping 3000 euros, with its keyboard, stand and stylus.
LG Flex Oled: the march of foldable screens for gaming is launched
After the Corsair Xeneon Flex sensation at Gamescom, it was LG Electronics' turn to unveil its flexible Oled monitor/TV. To put it simply, it is basically an equivalent to the excellent LG C2 which can be used with a flat or folded form up to 900 R.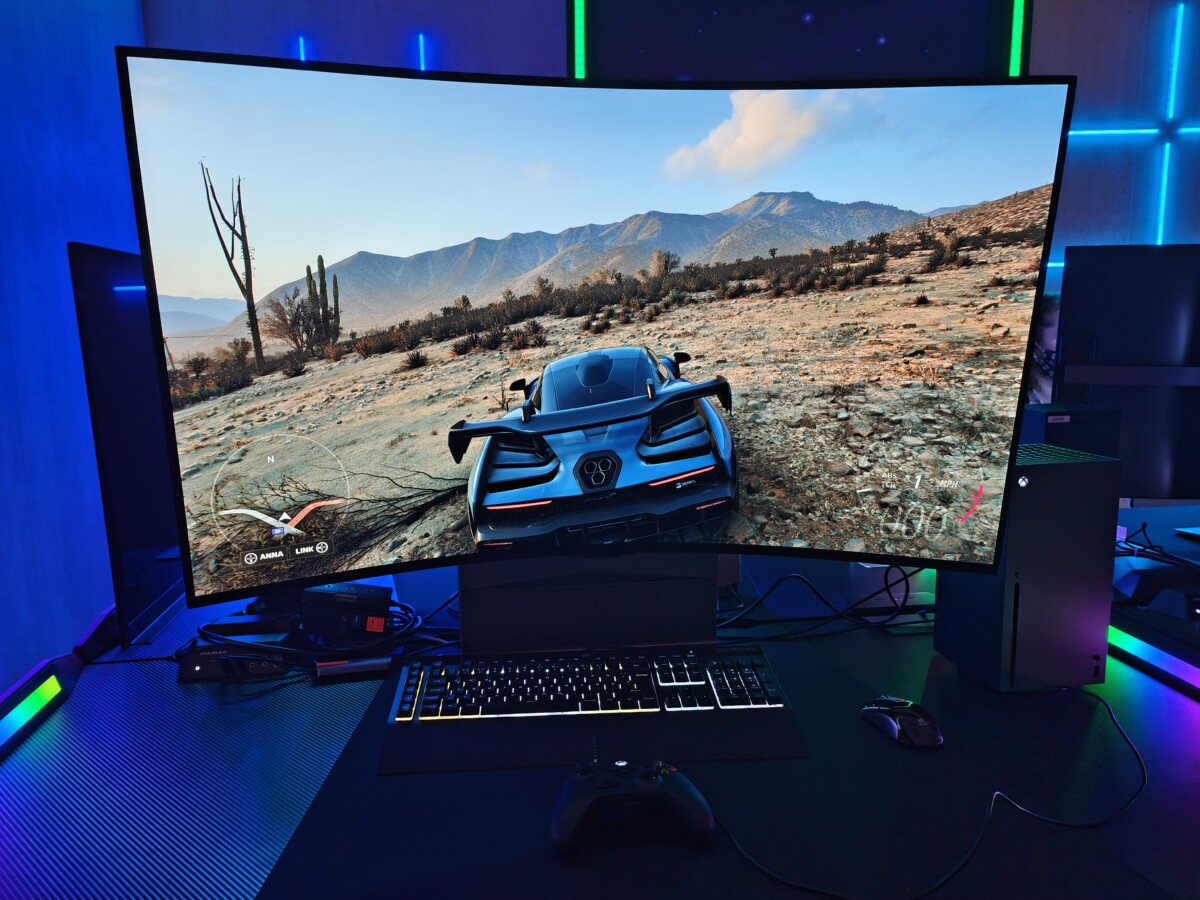 Of course, this produces its small effect. But we can also find a real use for it. Some games or content will lend themselves more to flat usage while others like a racing game will benefit from maximum immersion. The TV comes with a stand attached to it that handles all the folding mechanics. It also offers a slew of speakers.
EcoFlow Delta 2
Power stations, also known as power station, are on the rise. These large transportable batteries take advantage of advances in electric cars, so here we take advantage of a LiFePO4 (LFP) battery for the Delta 2. This is exactly the chemical composition of the battery present on the Model 3 Propulsion.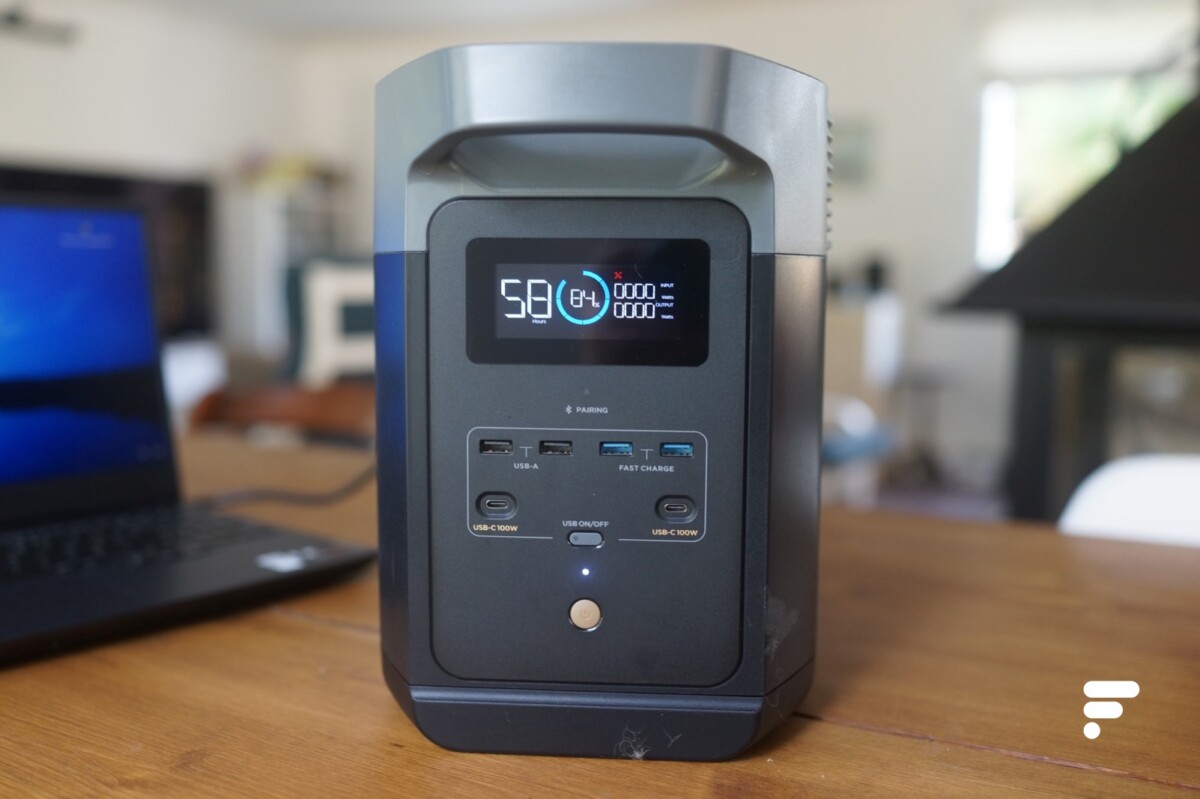 For outdoors, indoors, with solar panels or not, the Delta 2 is an energy access point that will bring you great power, up to 2400 Watts peak, with a large capacity of 1024 Wh. In addition, it benefits from an exemplary connection that adapts to many needs. Forget the pockets, it weighs 12 kg.
The Micro LED in 76 inches
The Micro LED has been talked about for years in international trade fairs. Why does this technology fascinate technophiles? In summary, it is self-emissive like OLED (the pixels produce their own light), the brightness peak is very high (one of OLED's weak points), the response time is less than a microsecond, and finally the resistance and service life are important. In short, it combines the advantages of OLED and LCD LED.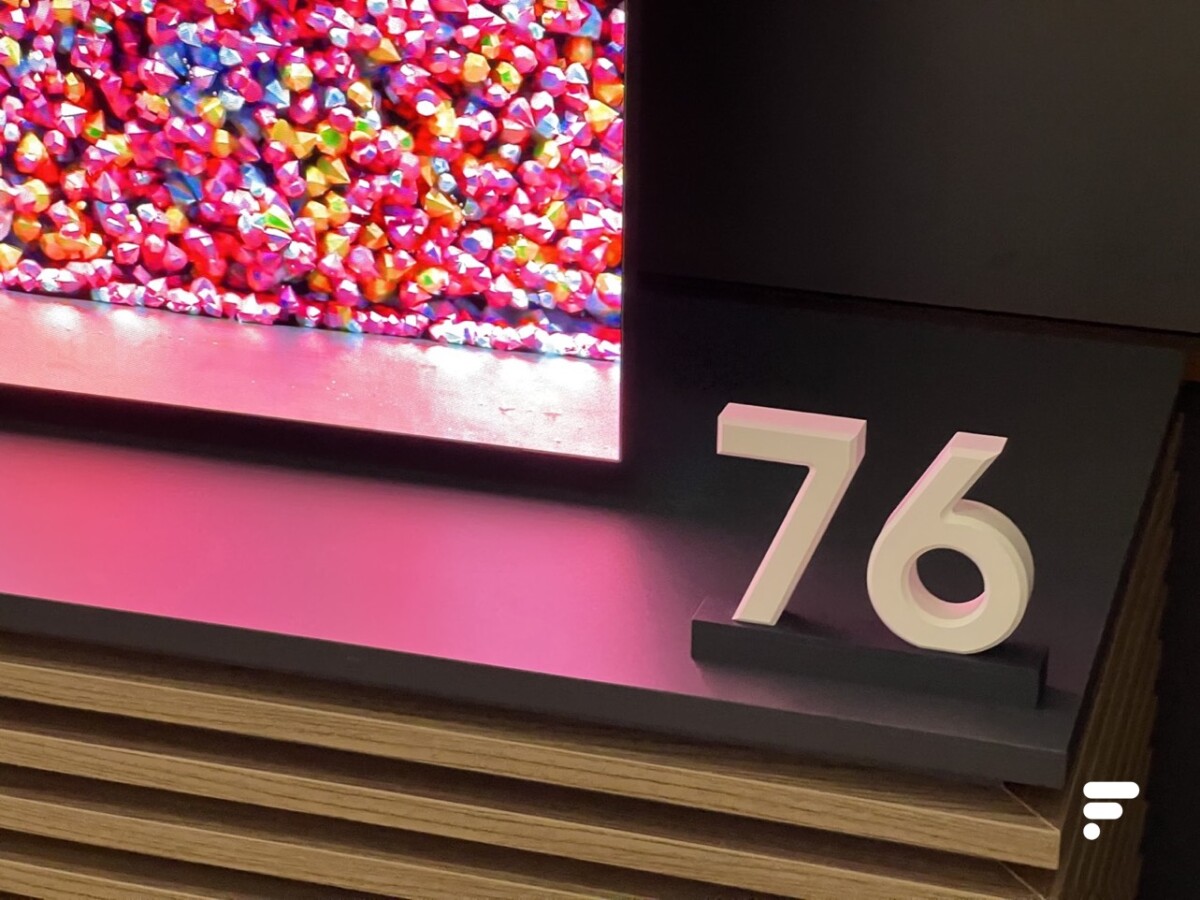 On the other hand, it is still a very expensive technology, we are talking about more than 100,000 euros for a screen. In the meantime, we were able to see the smallest diagonal, 76 inches all the same, and we can confirm it: OLED has a big challenger.
Huawei MateBook X Pro (2022): the haptic feedback trackpad
Huawei continues its shift towards other universes where the grass is greener after its setbacks in smartphones. This notably involves PCs and at the IFA, the Chinese giant unveiled a new innovative and convincing ultra-high-end PC.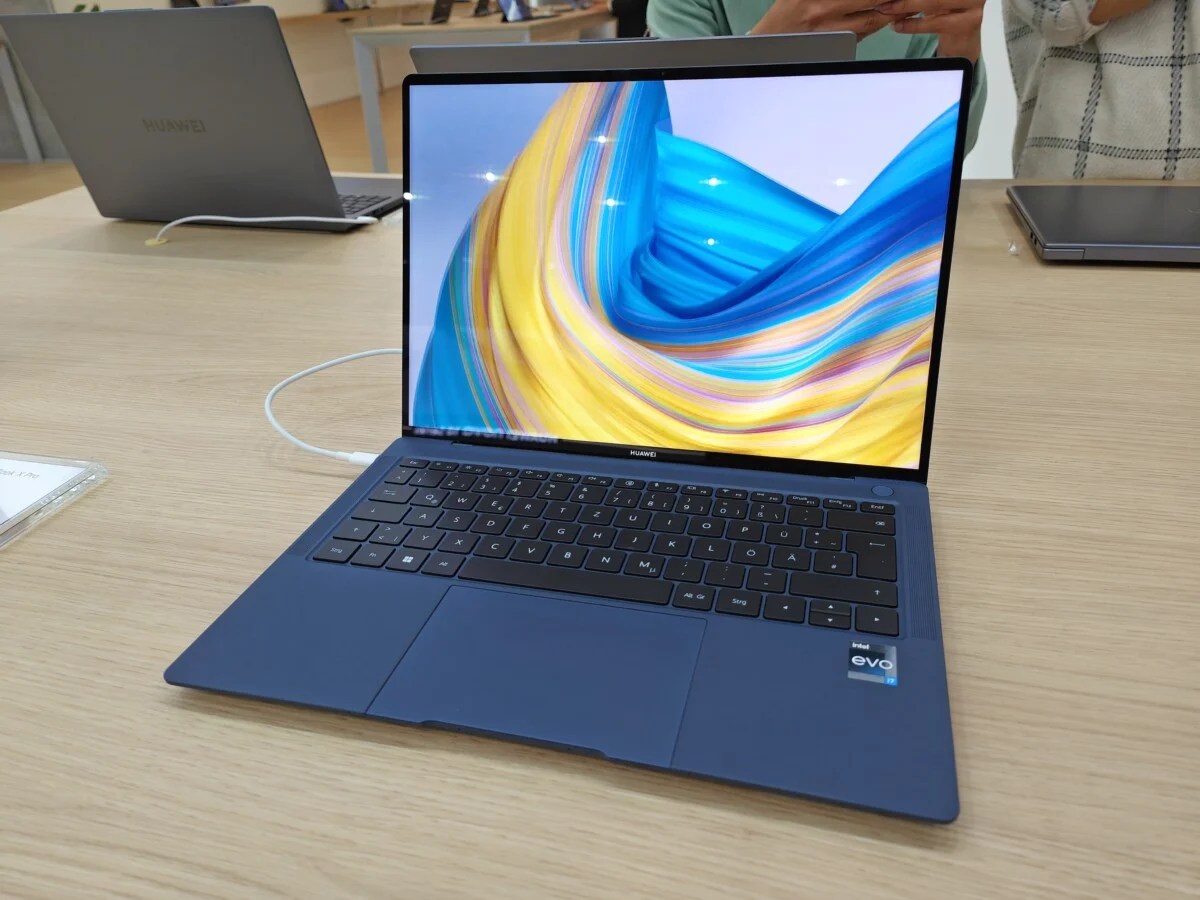 In appearance, the Huawei MateBook looks like a completely classic PC with a well-finished premium look. Looking at it a second time, we discover a surprise: a touchpad covered with haptic feedback and shortcuts. Slide your finger on the edges of the trackpad and you can vary the sound, the brightness or even change tabs, all with small vibrations to help you find your way.
---
To follow us, we invite you to download our Android and iOS application. You can read our articles, files, and watch our latest YouTube videos.